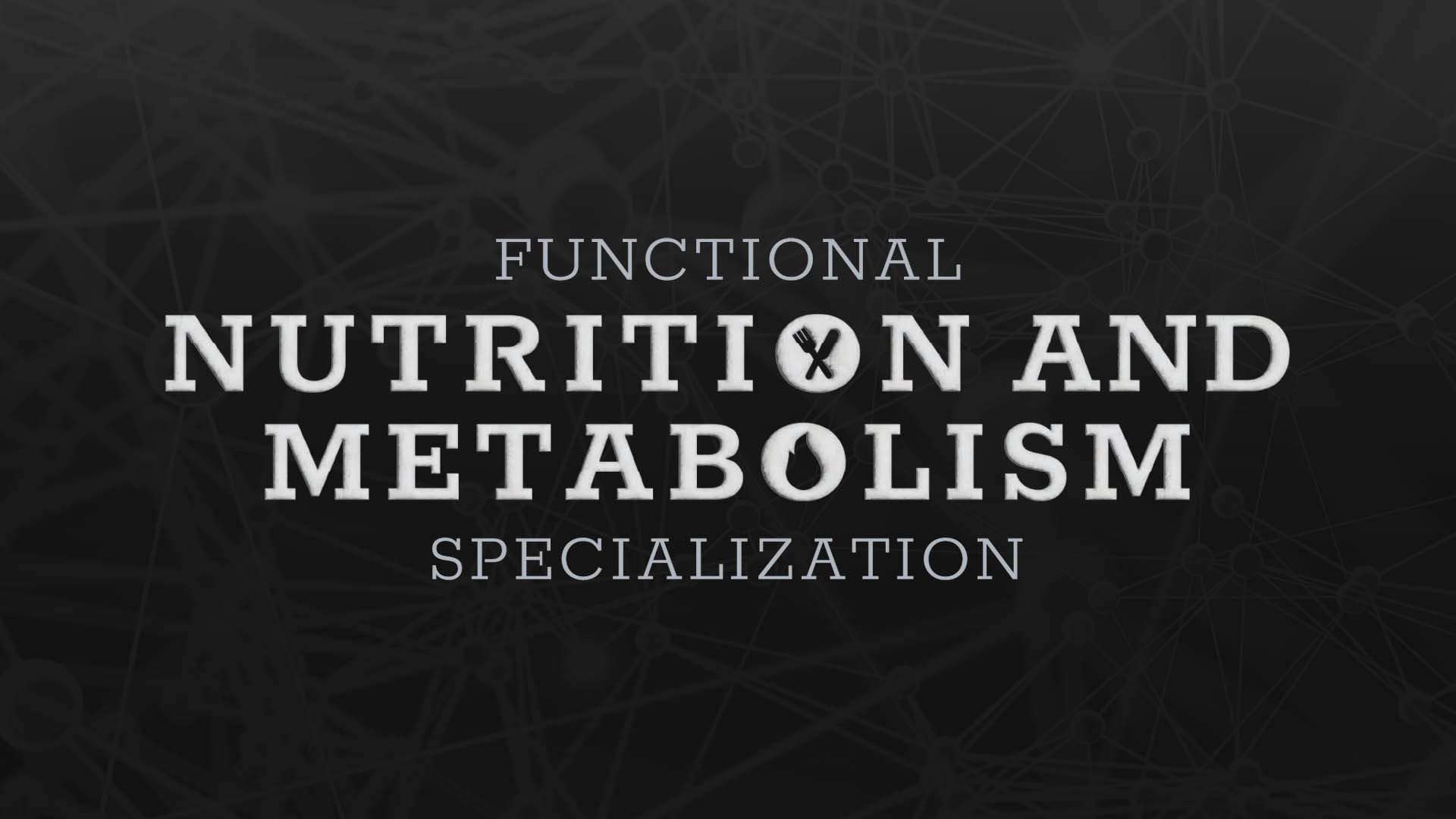 FUNCTIONAL NUTRITION & METABOLISM SPECIALIZATION
Learn how to connect Macros, Metabolism, and Functional Health… And do it without spending countless hours on every client program and check-in… Simply by using the tools, frameworks, and protocols provided in FNMS
WORKSHOPS
Workshops are available to coaches to enhance understanding of key coaching concepts ranging from metabolic adaptation, to gut health, biofeedback, and more!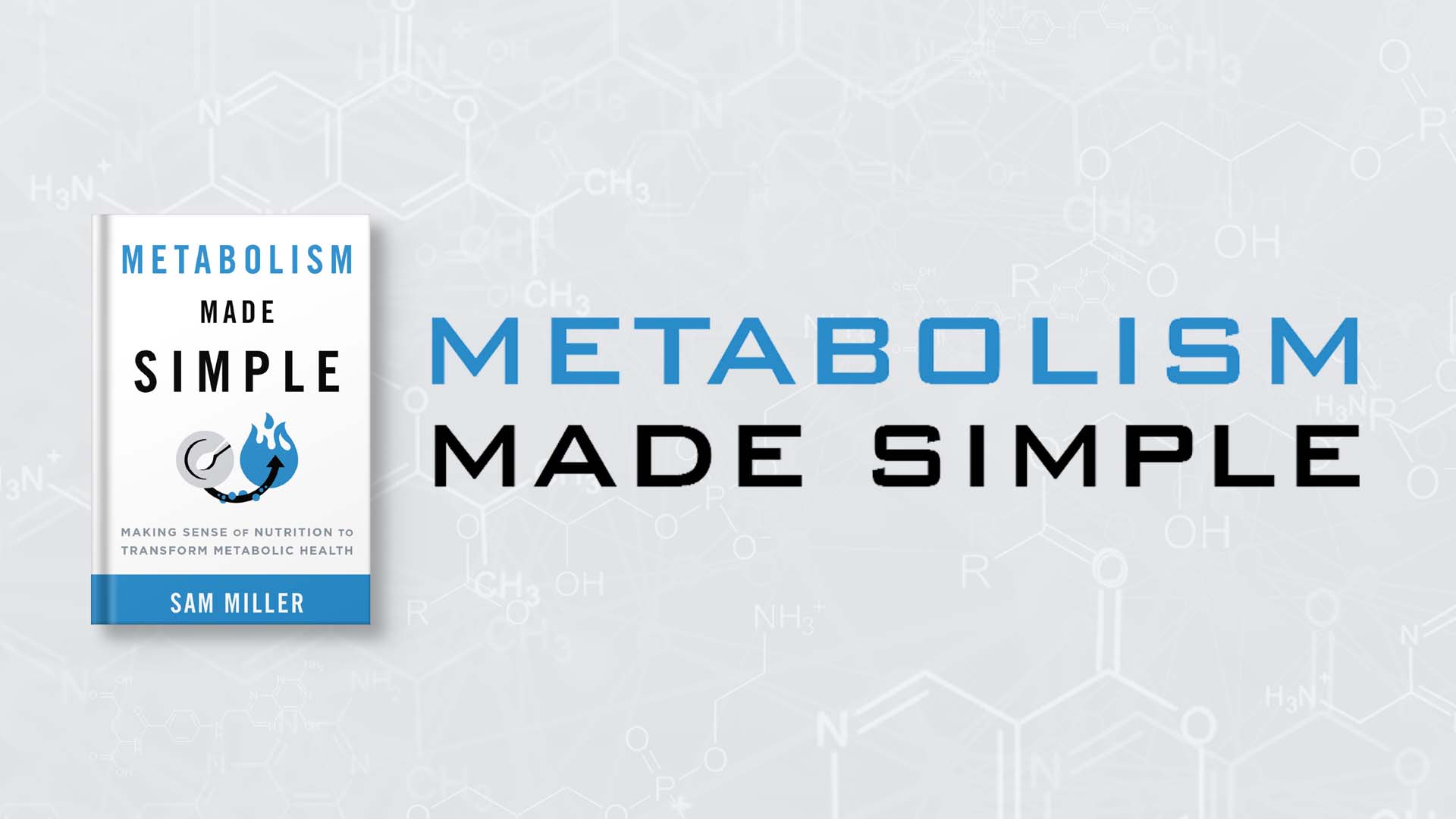 METABOLISM MADE SIMPLE
This book contains a wealth of readily understandable nutrition and metabolism science alongside easily followed systems, and repeatable strategies. Sam exposes the real reasons why many diets fail and helps you avoid preventable pitfalls on your way to your goals. Using clear language, Sam guides you to achieve optimal health or your ideal physique.