Even The Smartest Coaches need Coaching
If you are here, there is a very good chance you are already a great nutrition coach. But you have started to noticed something as you have grown your practice…
As you've consistently scaled your business, you are starting to see more and more complicated cases and clients with nagging issues, stubborn plateaus, or failed gains. For you, this might mean late night Google searches or asking other coaches (like me) for help with the harder, complex cases to try to create results.
You're at a crossroads.
With questions like, "How do I become the last coach my clients ever need?"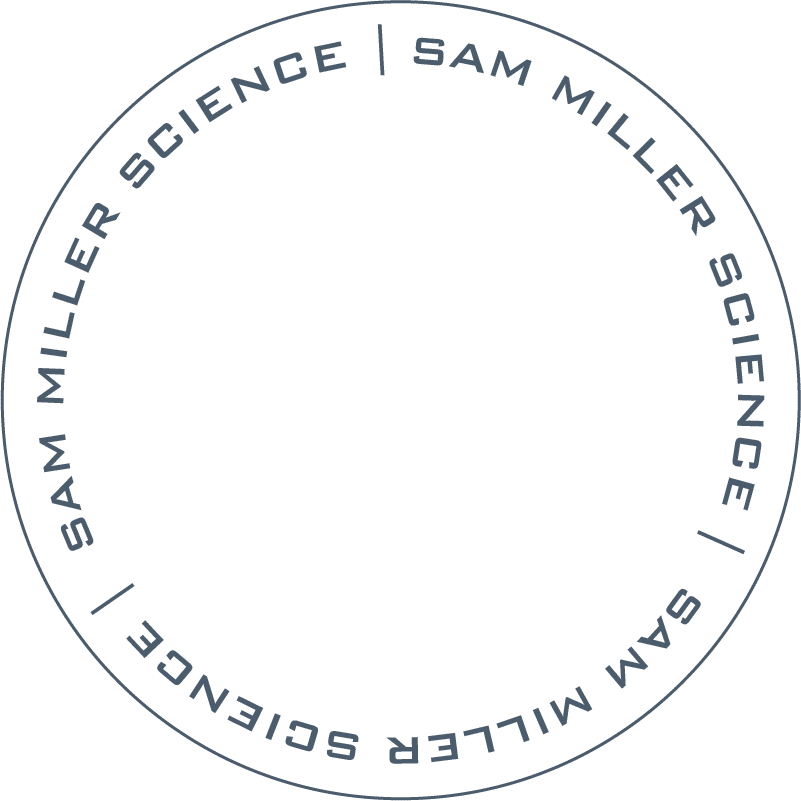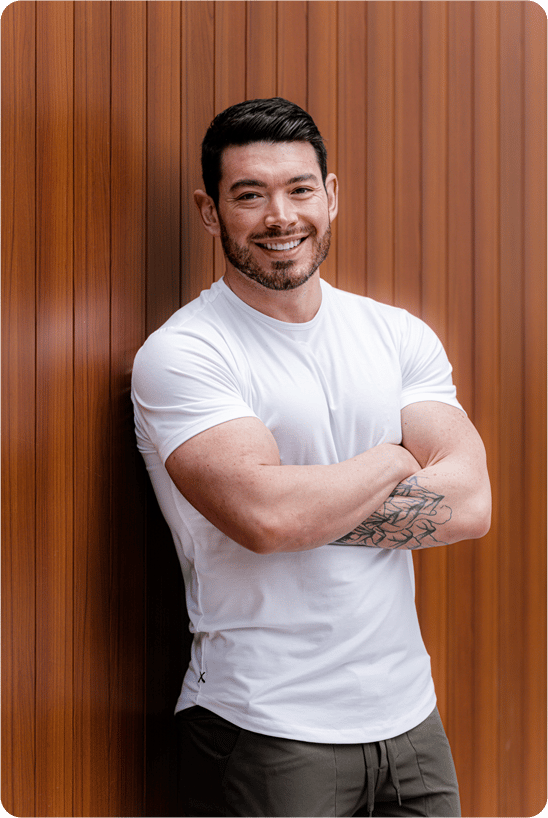 Best Selling Author
Metabolism School Founder
My Approach and Coaching Philosophy
Knowledge without application is useless. After all, you're being paid to be a good coach, not a good researcher.
My team and I focus on teaching you how to create and implement individualized programs for every client.
At the higher levels, great coaching is just as focused on integration as it is on the information.
That's how to serve your clients and community at the highest level.
Creating Confident coaches
We not only give you the knowledge needed to understand health and nutrition science, but more specifically you'll have confidence in how to apply it so you can show up for your clients who need you.
Helping Coaches Stand Out
You aren't "just a coach" – you are a human with a story, and a unique set of circumstances that serve as connection potential for your clients.
Magnify your impact by providing a higher level of support and  by developing a more comprehensive understanding on even the most complex client cases.
Metabolism School 101 Video Series 
This FREE video series is for coaches who want to understand how macro and micronutrient changes impact clients' metabolism, body composition, and lab markers.
This content has been accessed by thousands of coaches across the globe and is now available at no-cost so that you can create real changes in your clients' metabolic health as soon as your next check-in.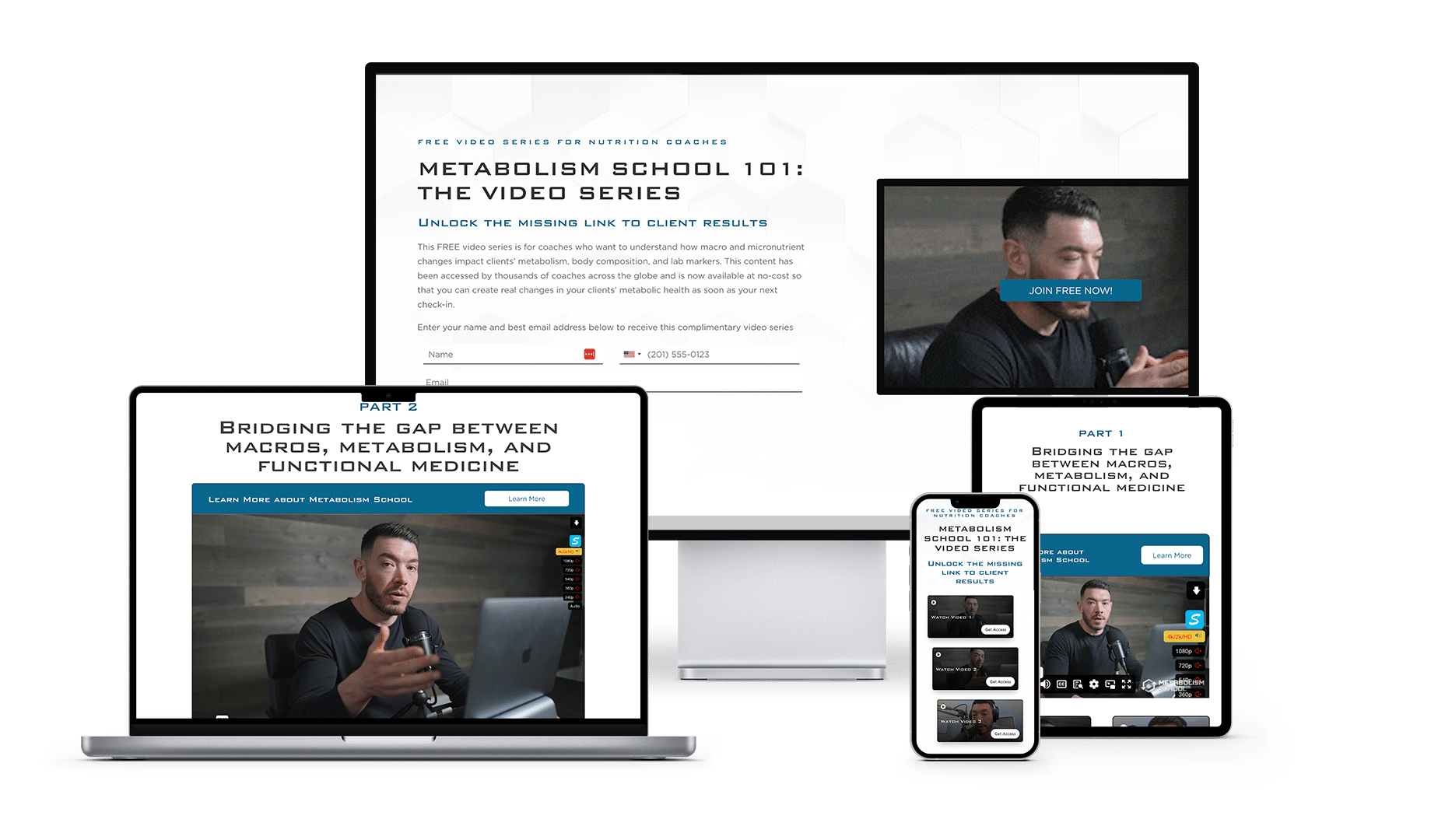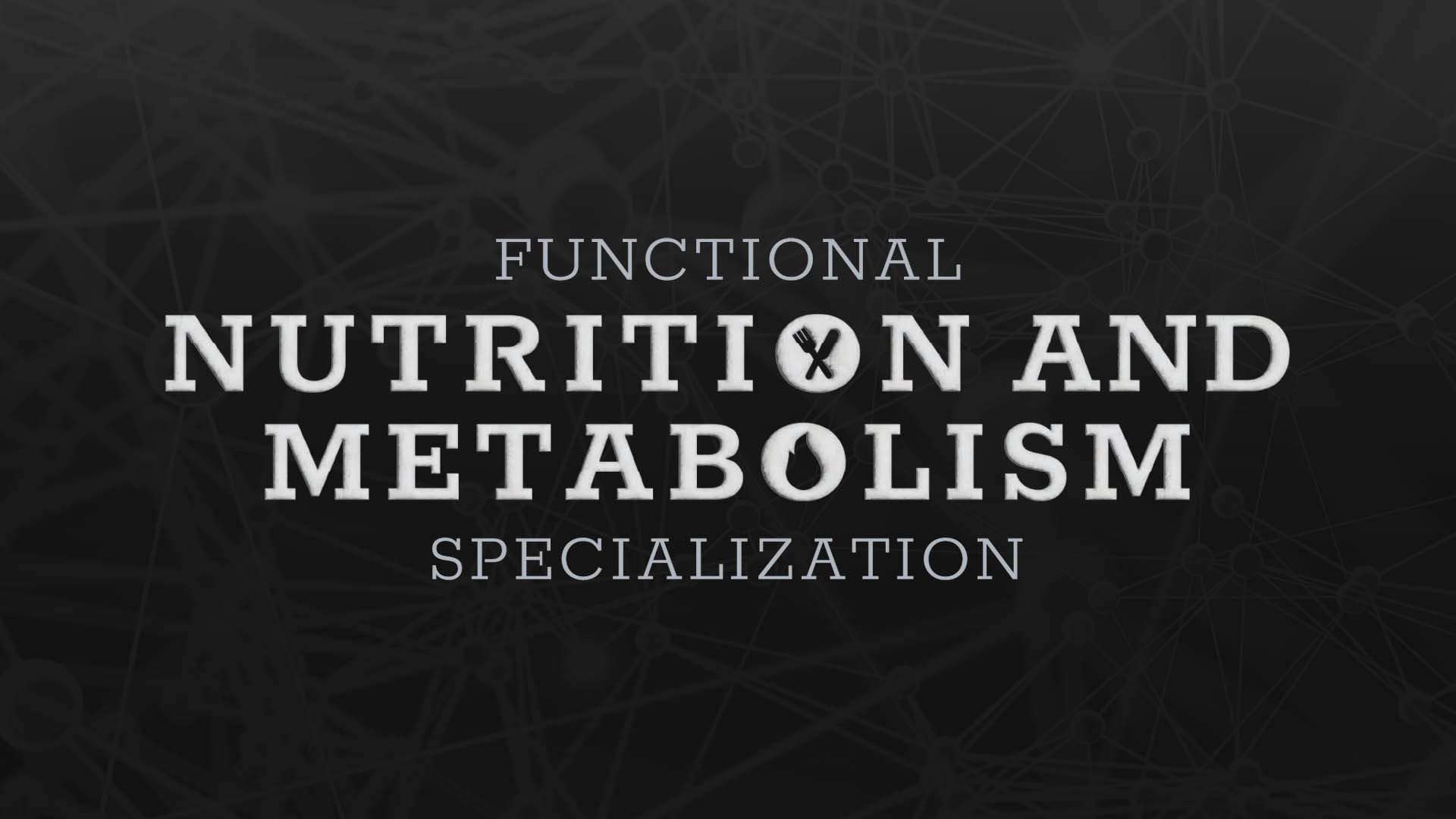 FUNCTIONAL NUTRITION & METABOLISM SPECIALIZATION
This is a live mentorship and specialization program working directly with Sam and. the Metabolism School team
WORKSHOPS
Education is about taking your client's results to the next level- allowing you to retain more clients and obtain more referrals. Workshops are an entry point into coaching education with Sam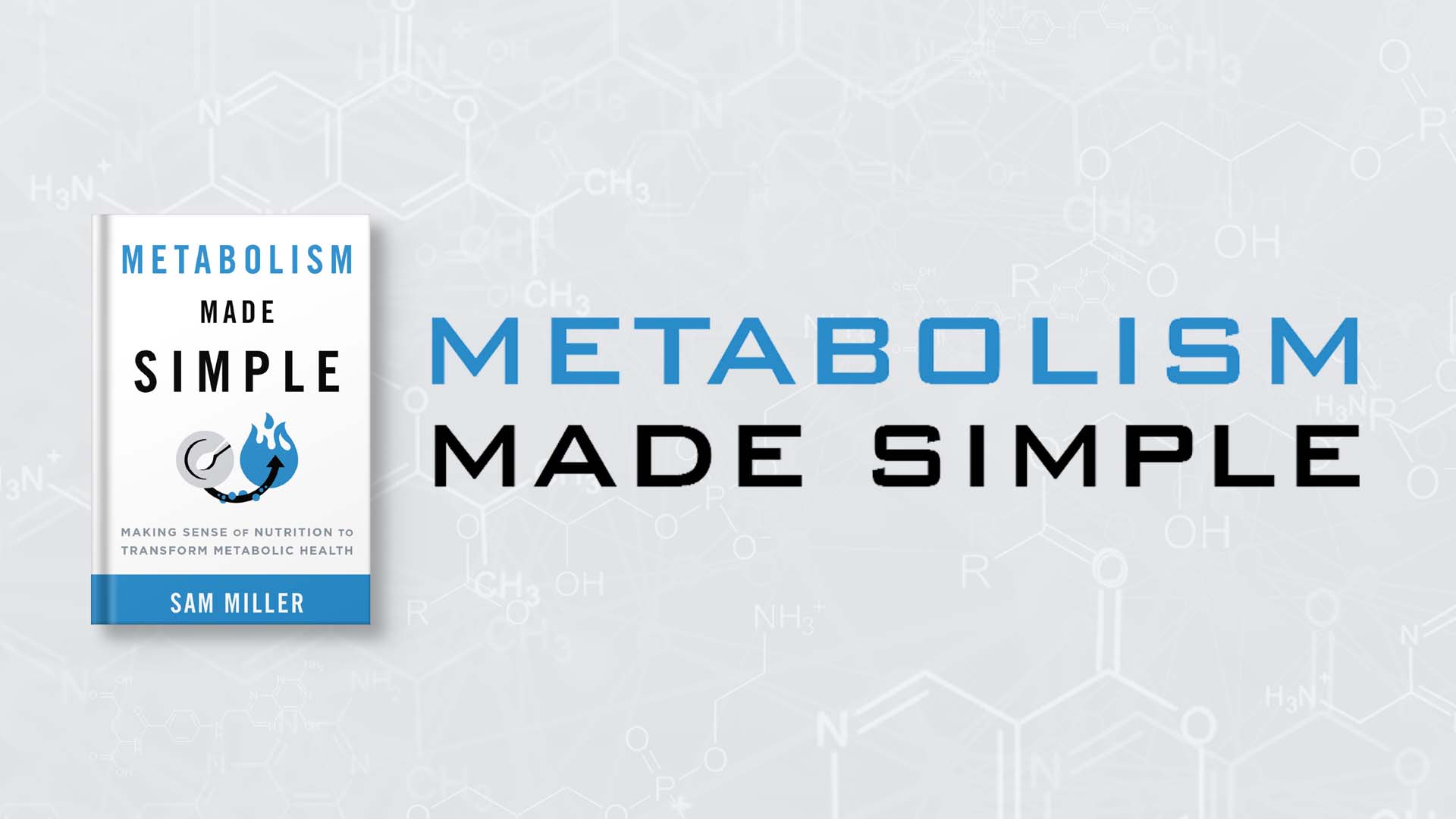 METABOLISM MADE SIMPLE
Sam's Best-Selling Book on Nutrition and Metabolism. Available Now! 
See what everyone is saying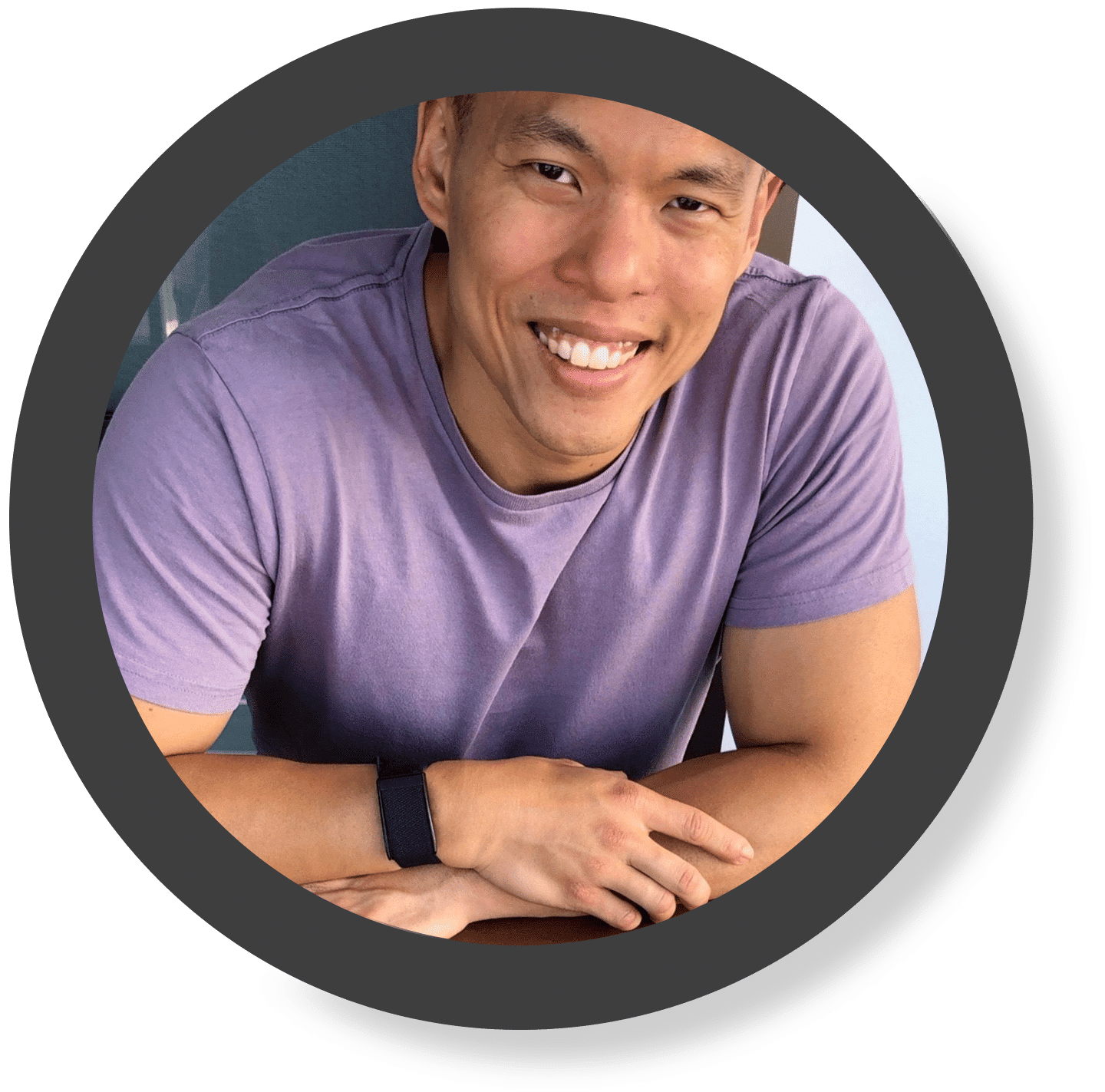 JOSHUA CHANG
Mycro Nutrition
"Sam's direction has been especially helpful… my brain is the type of think of a million and one things to do, and he really helped crystallize what's most important in my business to execute critical tasks to move my business forward"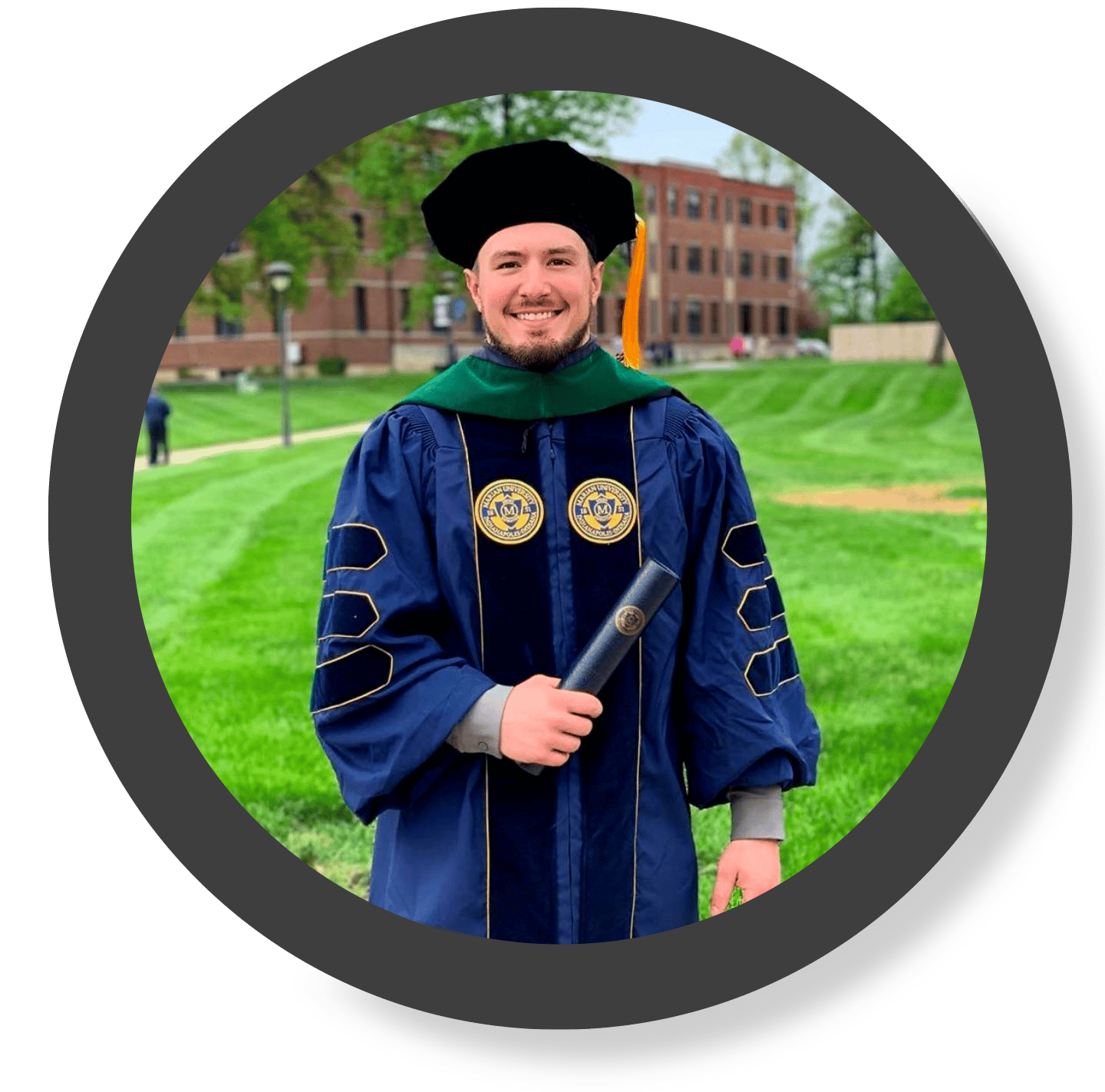 DR. GRIFFIN ELBERT
Zeuss Nutrition
"As a physician, we are taught many ways to deal with hormones. Unfortunately, most of the options include hormonal replacement, modification, or a medication of some kind. While this is appropriate for some individuals, there are many patients who would benefit from much more basic means."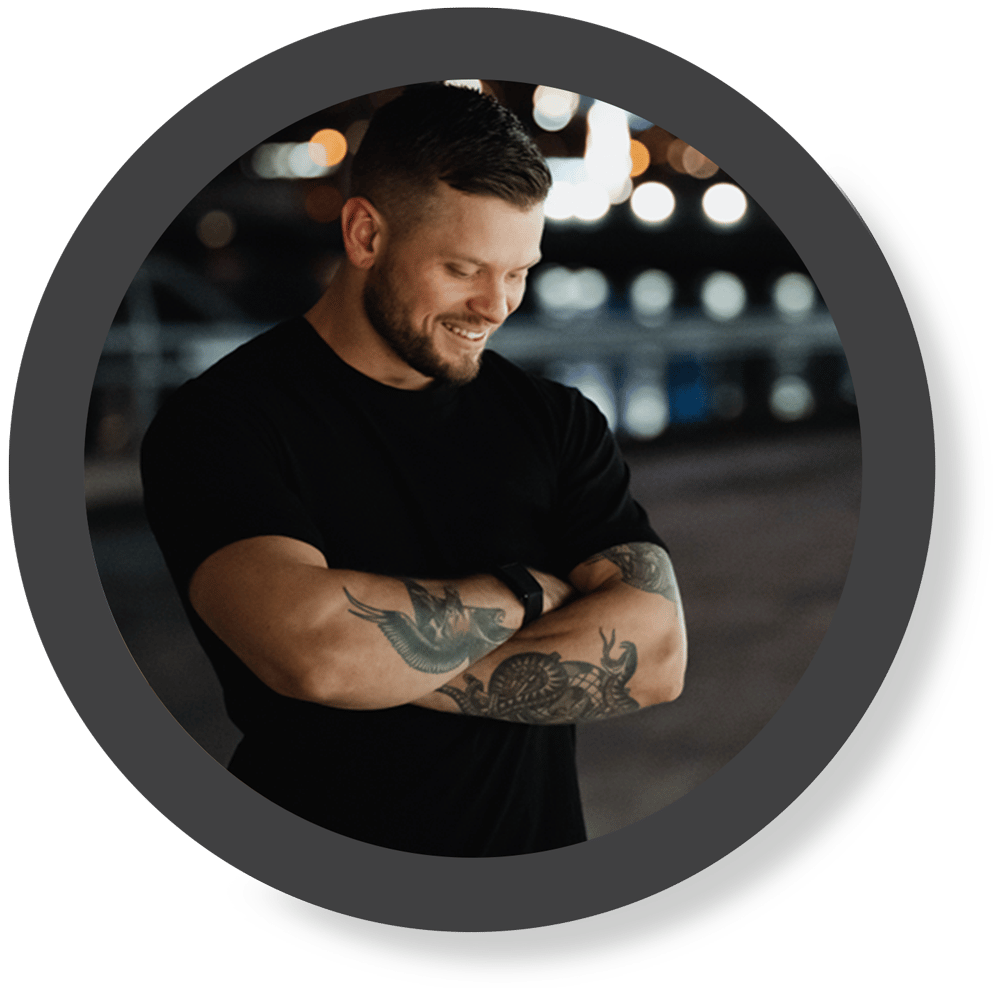 JOHAN
Vesters Nutrition
"After getting my initial certification, I didn't feel ready. I didn't feel confident I had the knowledge and true understanding of certain topics I needed to provide my clients with the quality coaching they deserve. Working with Sam has changed all of that."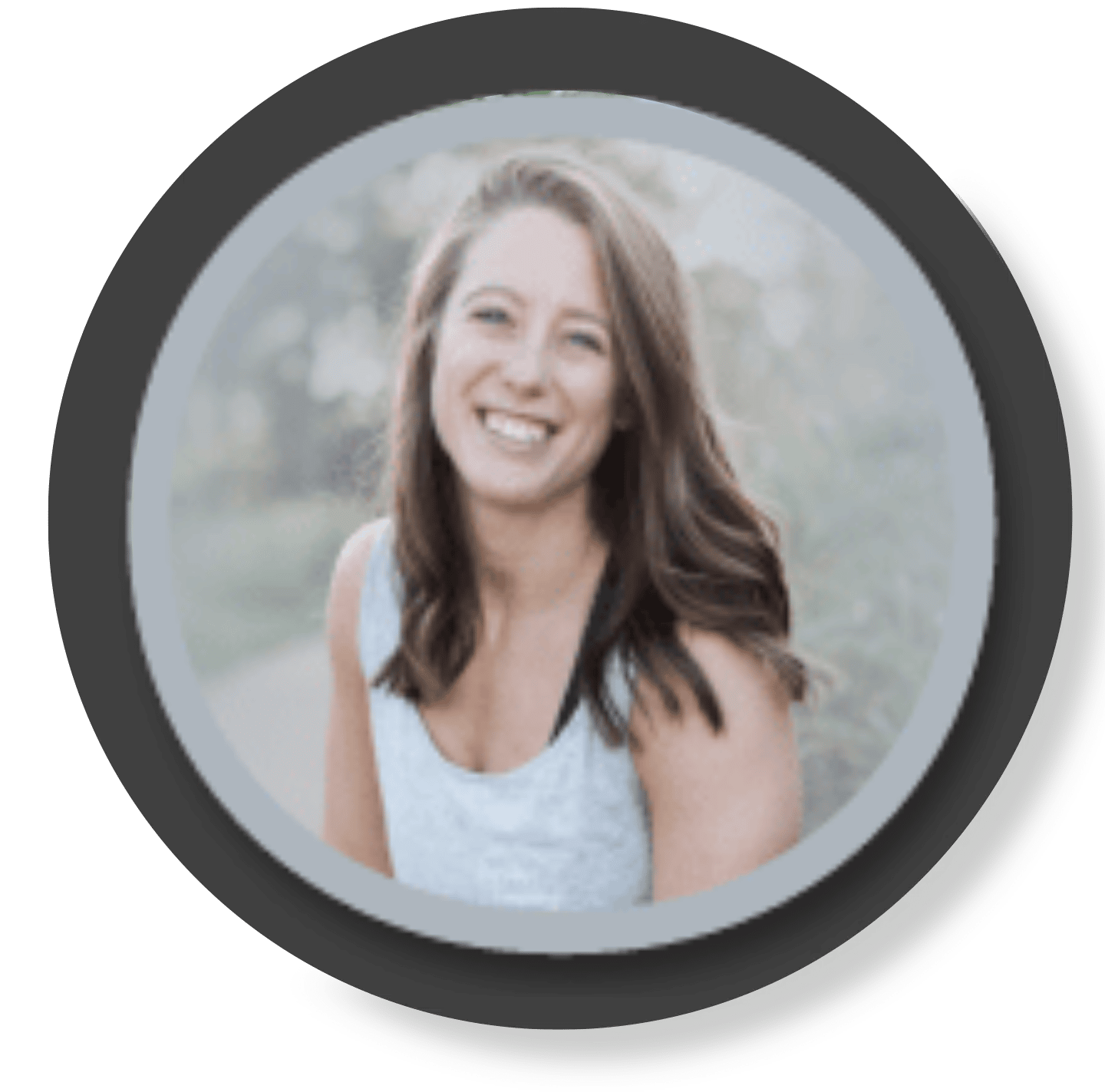 Jenna Martucci
"Working with Sam was one of the best things I could have done for my business this year. After about 6 months into nutrition coaching, I started to feel like there was more to the story than just macros. I am grateful for this opportunity to work with one of the best in the game!"
Complex Cases are Increasing - Don't Make These Mistakes As a coach, we've all been exposed to complex cases in some...
read more