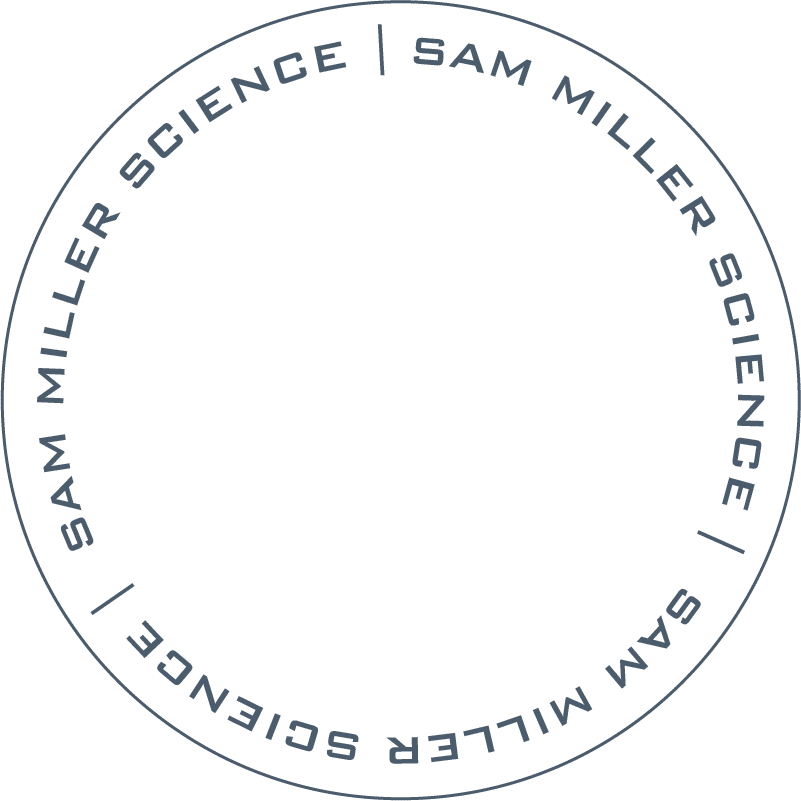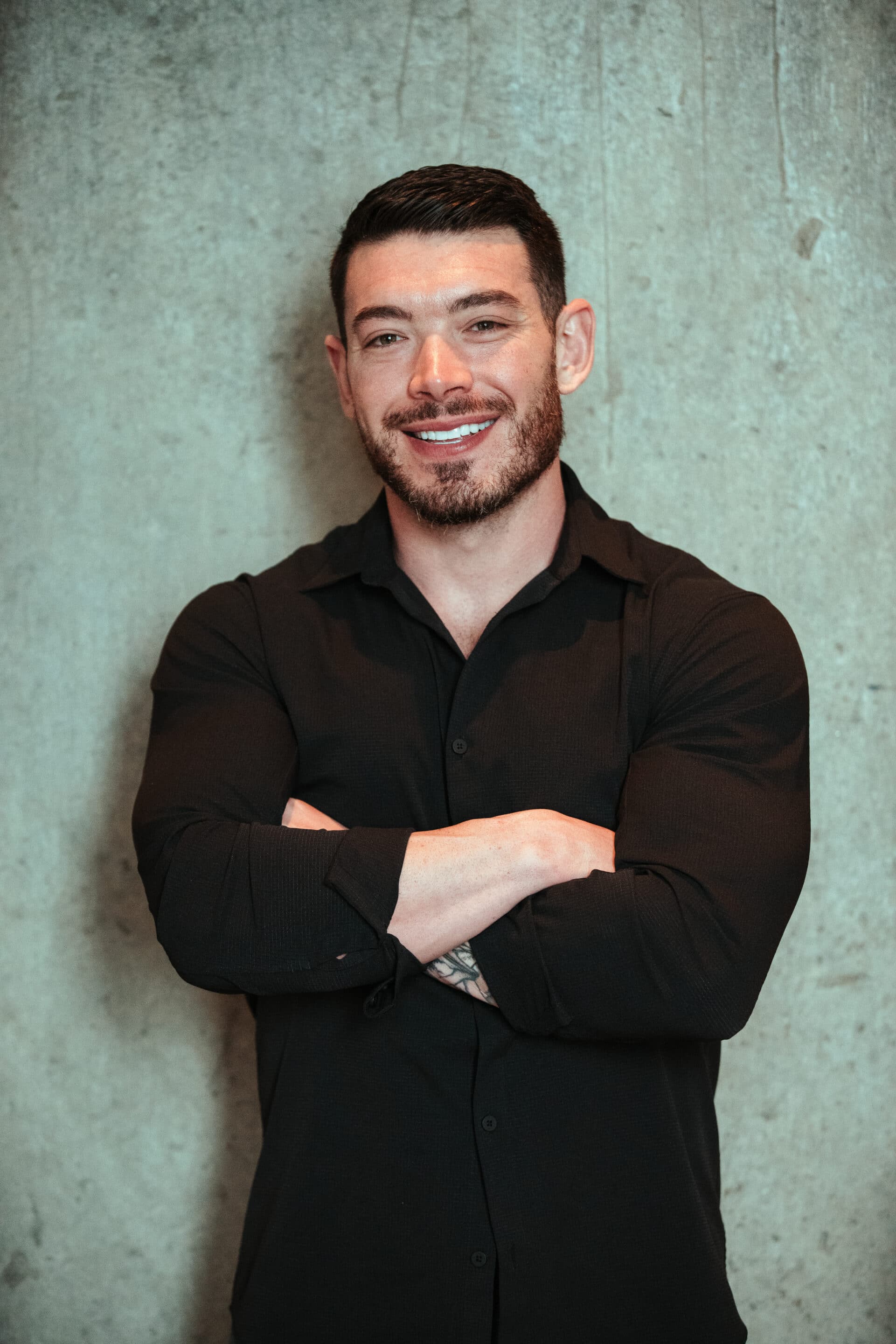 MSCN(c), BS, MBA, CISSN, AADP, HHP, FNMS
How Is Sam Miller Science Different?
Knowledge without application is useless. After all, you're being paid to be a good coach, not a good researcher.
Sam Miller Science teaches you how to create and implement individualized protocols for every client.
At the higher levels, great coaching is just as focused on integration as it is on the information.
That's how to serve your community at the highest level. And that's why Sam Miller Science was created.
AND THAT'S WHERE I COME IN